This fantastically simple trading log was designed to get used, just enter the ticker / currency pair and pips won/lost and the rest is done for you. It automatically calculates your required breakeven risk reward (RR) based on your win ratio. This is great for setting stops / take profit levels at a glance.
I downloaded a bunch of other trading logs when starting out, but they were all too complicated and took longer to input all the data that to actually make the trades. I'm not into wasting time, so I built my own with the idea to keep it as simple as possible, whilst giving you the most powerful data you can actually use to increase profit levels. I hope it's as useful for you as it has been for me.
Comes with a great win ratio doughnut graph too. Check it out here.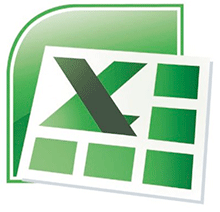 [Click the image above to
download your trading log]
"Never Miss A Trade Again"
Get pro trade set ups straight to your inbox as soon as they happen! Now 100% Free until November 2014.